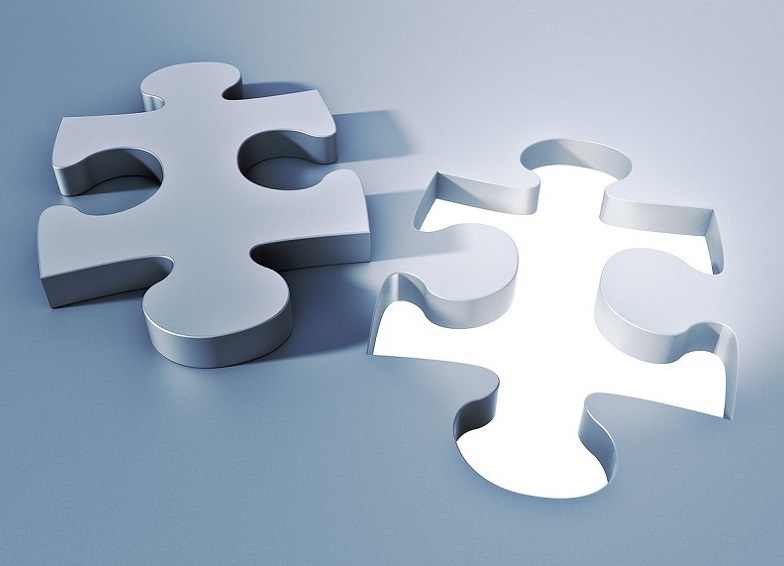 Immediate Advice and Expertise Across Many Industries
As financial restructuring advisors, WKF provides immediate, practical and cost effective advice to stakeholders facing unforeseen and possibly catastrophic changes to their investment value, including ways to address immediate issues (triage), establishing rapport and communication with critical parties such as lenders, vendors, and customers, and developing likely scenarios designed to maximize a company's going concern or asset value.
WKF has hands on expertise across many industries. This allows us to quickly ascertain the key issues and react immediately on behalf of our clients. Specific services that WKF would typically provide as a financial restructuring advisor include:
Debtor (Company) Services
Liquidity management and forecasting (e.g., 13-week cash forecasts)
Vendor negotiations on terms of repayment, shipping, and/or forbearance
Secured Lender negotiations on terms such as forbearance, borrowing base restrictions, financial covenant requirements and allowance, and long term restructuring
Evaluating working capital needs and related collateral restrictions (e.g., borrowing base)
Preparing financial projections and business plans
Contingency planning
Asset sales
Capital structure modifications
We can provide these services either as an advisor or in the capacity as interim management (e.g., chief restructuring officer).
Lender Services
Reviewing and sensitizing cash flow and business plan projections
Performing due diligence, analyzing collateral and monitoring portfolios
Evaluating loan restructuring alternatives
Providing key management replacement services (see Fiduciary Services)
Creditor Services
Monitor short-term liquidity and operations
Evaluating Debtor's business plan(s) or plan of reorganization
Preparing liquidation analyses and related range of expected distributions to creditor(s)
Financial analysis and support for preference or fraudulent conveyance actions
Insolvency Support Services
In some instances, the best way to maximize asset value is through a bankruptcy, an assignment for the benefit of creditors, or other insolvency proceeding. In addition to the restructuring services, WKF can also provide the detail financial reporting and other analysis required during a proceeding from preparing statements of financial affairs and schedules of assets and liabilities to administrating plans of reorganization on a post-confirmation basis.
Specific bankruptcy support services WKF can provide during an insolvency proceeding would include:
Preparation of a Debtor's bankruptcy statement of financial affairs and schedules of assets and liabilities
Preparation or review of the Debtor's monthly operating reports and other court mandated reports
Evaluation and administration of creditor claims
Preparation of financial information for Disclosure Statements and Plans
Forensic Accounting & Expert Witness Services
Fraud investigations and cash tracing analyses
Fraudulent transfer avoidance and recovery actions and preference recoveries
Solvency analysis and feasibility of a plan of reorganization