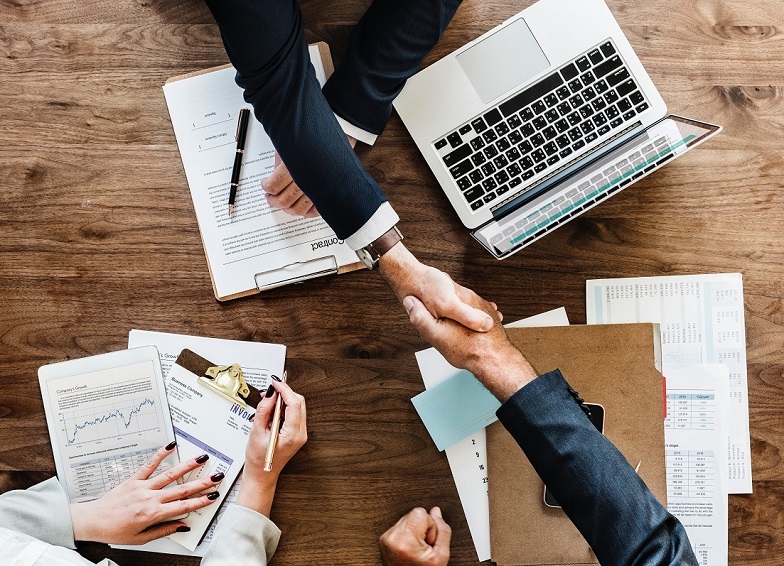 Providing fiduciary services to lenders, creditors and other stakeholders
WK Financial LLC ("WKF") offers fiduciary services to Lenders, Creditors or other Stakeholders requiring an independent party to take control of a company or certain assets due to potential fraud, shareholder disputes, the company's ability to continue as a going concern, mismanagement or lack of corporate governance, or in conjunction with a creditor trust created through a plan of reorganization or other proceeding.
WKF has a wealth of experience in providing these fiduciary services in a variety of capacities, including those involving assignments for the benefit of creditors, receiverships, bankruptcies, wind-downs or involuntary liquidations.
Senior Level Administration
WKF has the integrity, competence, and broad business, accounting, and litigation experience to work with counsel and their constituents to promptly identify, safeguard, market, and sell assets; investigate and pursue avoidance and other actions; to administer claims and distributions to stakeholders; and to effectively communicate and disseminate timely comprehensive reports keeping all relevant parties apprised as to the status of the matter. All WKF matters receive senior level attention thus ensuring an efficient administration of important issues without unnecessary delay or duplication of efforts.
WKF has significant experience, either as the fiduciary or in a supporting role, for matters requiring the appointment or election of a fiduciary in the following capacities:
Assignee
Receiver
Crisis or Replacement Manager
Post Confirmation Plan Administrator or Trustee
Chapter 7 or 11 Trustee